LeBron James will become the NBA's all-time leading scorer in the next few days – or hours – passing Los Angeles Lakers great Kareem Abdul-Jabbar on the prestigious list.  
James' achievement will more than likely be celebrated in the Lakers' next two games when LA welcomes the Oklahoma City Thunder and the New Orleans Pelicans to the Crypto.com arena. 
With the four-time NBA champion just 36 points away from the record, James is preparing to add another achievement to his list, which will only help his case in the "greatest of all time" debate.  
LEBRON JAMES TALKS LAKERS LOSING OUT ON KYRIE IRVING TRADE: 'DEFINITELY DISAPPOINTED 
But while becoming the greatest scorer in the history of basketball is an amazing feat, it still will not end the GOAT conversation in basketball circles between James and Michael Jordan. 
And James knows that. 
"I'm gonna let everybody else decide where (the scoring record) puts me," James told the Southern California News Group in an exclusive interview. "It's not for me to say now, 'OK, I'm this or that.'"
For years, the debate has raged among fans of the game whether James or Jordan is the greatest of all time.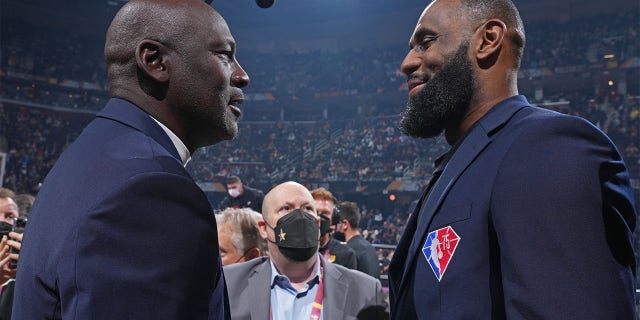 It's an impossible debate to solve with both greats playing in vastly different eras of basketball. 
LAKERS LEGEND MAGIC JOHNSON KNOWS WHERE KYRIE IRVING SHOULD BE DEALT
But that doesn't mean James is shy about sharing how he views himself. 
"What I bring to the table as a basketball player … I feel like I'm the best basketball player that ever played the game," James told SCNG. "That's just my confidence, that's just what I bring to the table, what I possess. But as far as if the scoring record gets me to another level, I don't know."
James gave his thoughts when asked about Dirk Nowitzki's stance that James becoming the NBA's all-time leading scorer may impact his view on basketball's GOAT.
"I always say Michael Jordan is the GOAT … if he really surpasses Kareem in the scoring record, I'm sort of running out of arguments for Michael," Nowitzki said in December.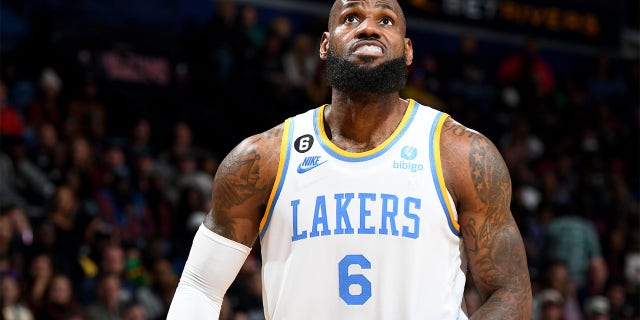 Playing across 20 seasons, James' numbers are staggering. 
A four-time NBA champion, four-time MVP and a 19-time All-Star, James has led his teams to 10 NBA Finals appearances, winning championships with three different organizations. 
In his 20th season, James hasn't shown many signs of slowing down, averaging 30.0 points, 7.1 assists, and 8.5 rebounds per game. 
And yet, James' only path to ending the GOAT conversation is by tying Jordan's six championships, which seems more far-fetched with every passing day as the Lakers look to just make the postseason.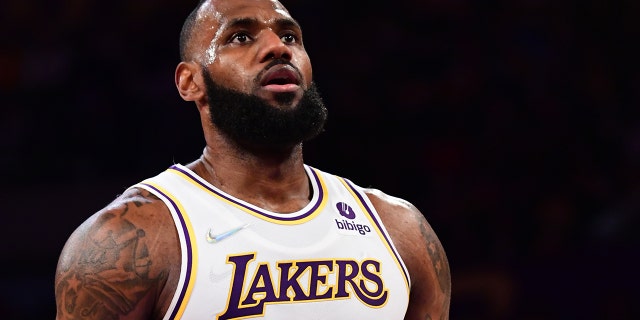 Even if James finds a way to tie or surpass Jordan's championships, the debate will continue to rage well after his career comes to an end, with some never even allowing his name to be mentioned in the same breath as Jordan's. 
But, in the next few days — possibly Tuesday night against the Thunder — James will end one conversation as he becomes the NBA's all-time leading scorer. 
When it comes to the greatest scorer in NBA history, James will have settled that debate. 
Read the full article here