Philadelphia Eagles defensive tackle Fletcher Cox will be looking to get another Super Bowl championship onto his stellar resume but there's at least one superlative he won't be able to claim — the honor belongs to his girlfriend Kaycee Marchetti.
Marchetti was named "the number one Eagles WAG" by Sports Lens on Sunday. She received the honor over Jennifer Slay, Darius Slay's wife, and Kelsey Holmer, Lane Johnson's girlfriend, among others. Marchetti responded to the honor in her Instagram Stories, according to the New York Post.
"Such an honor," she wrote.
WARNING: EXPLICIT LANGUAGE
Marchetti would later tag some of her other friends too and add: "But the real honor is to be surrounded by the beautiful group of ladies on and off the field."
EAGLES' NICK SIRIANNI RESPONDS TO ODD QUESTION ABOUT PLAYERS DATING HIS 5-YEAR-OLD DAUGHTER
Mariah Rojas, the girlfriend of running back Boston Scott, and Katya Suh, the defensive tackle of Ndamukong Suh, were also on the lis.
It appears Cox and Marchetti have been dating since at least 2019. Marchetti is from New Jersey while Cox is from Mississippi.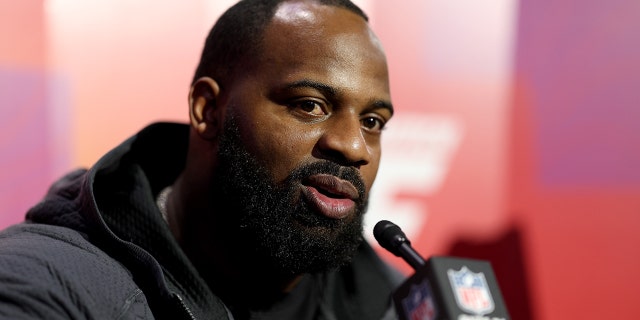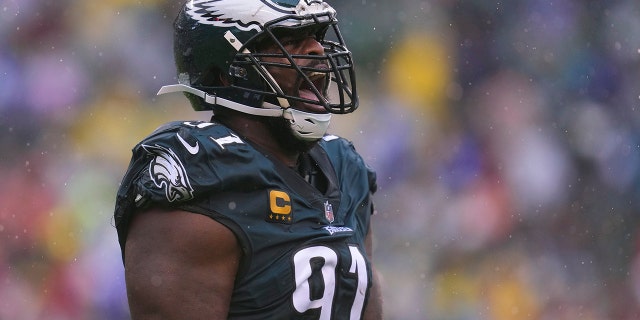 It's unclear how the two met but Cox has lived in Mullica Hill, which is about 21 miles from Lincoln Financial Field. He had a scary incident in 2020 when he was faced with a home invasion. He reportedly armed himself with a shotgun and scared off the man.
Cox has put together a stellar 2022 season for Philadelphia. He had seven sacks and 43 tackles playing in all 17 games.
Read the full article here