Tom Brady might be finished throwing the ol' pigskin around, but his social media feeds are just beginning to heat up.
Brady turned into a social media marketer Monday for his Brady Brand. He posted a photo of himself on the corner of his bed in his Brady Brand underwear with a blue ocean over his shoulder.
"Did I do it right," he wrote on Twitter, tagging former teammates Julian Edelman and Rob Gronkowski.
Brady does look good for a retired quarterback, but he only just announced he was "retiring for good" after 23 seasons in the NFL between the New England Patriots and Tampa Bay Buccaneers.
"Good morning, guys. I'll get to the point right away," he said in the video. "I'm retiring for good. I know the process was a pretty big deal last time. So, when I woke up this morning, I figured I'd just press record and let you guys know first. So, I won't be long-winded. You only get one super emotional retirement essay and I used mine up last year.
AS TOM BRADY RETIRES, GISELE FEELS EMPOWERED: HER 'POTENTIAL TO RETURN TO STARDOM NEVER GOT DESTROYED'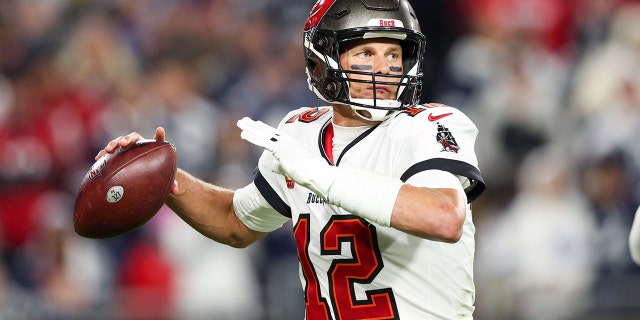 "I really thank you guys so much to every single one of you for supporting me. My family, my friends, my teammates, my competitors … I can go on forever. There's too many. Thank you guys for allowing me to live my absolute dream.
"I wouldn't change a thing."
It is not the first time Brady has been snapped in his draws.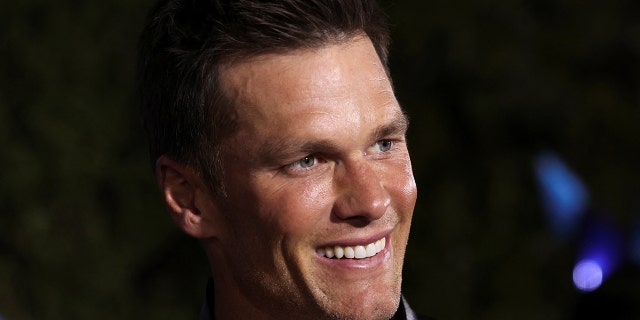 Last spring, his now ex-wife Gisele Bündchen posted a video of Brady in his underwear at their bathroom sink. She was poking fun at the underwear he was wearing.
"Somebody's got new underwear, what is this?" Bundchen asked in the video posted to Instagram. "Let me see your underwear. Is that Brady Brand underwear?!"
Brady responded on Twitter, "Cease and desist."
Read the full article here