Hello, holiday shoppers! The GOLF Pro Shop has hundreds of deep deals right now. To help make your holiday shopping a bit easier, we did a little shopping for you.
Keep scrolling to find some of the best training aids with awesome prices. Any golfer would love to unwrap any (or all) of these gifts this season!
For the rest of our on-sale assortment (up to 60% off select items), click here. Happy shopping!
Swing Power Trainers:
KlockItGolf
By increasing your swing speed, your ball will go farther. This swing power training aid will help you build not only power but also consistency. Start training with this simple tool, and a better score is only a few swings away.
All of our market picks are independently selected and curated by the editorial team. If you buy a linked product, GOLF.COM may earn a fee. Pricing may vary.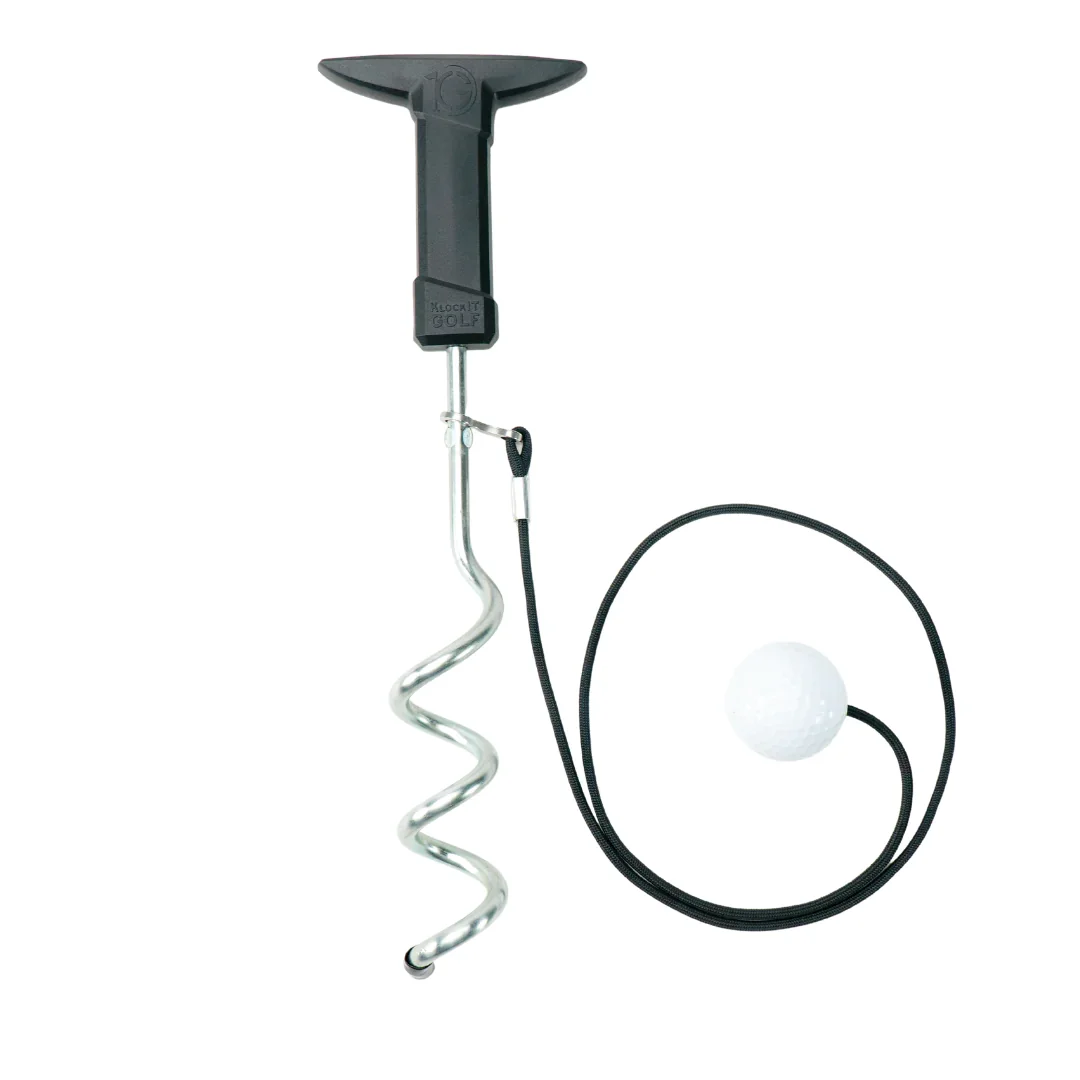 KlockItGolf
Now $47.99 (Was $57.99)
Klockitgolf's golf training device is the perfect tool for building power and consistency. Improve your form and drive to become the best golfer you can be!
SHOP HERE
Power SwingFan
This training aid helps you build the golf muscles necessary to be a better golfer. It's so effective at building those golf muscles that the brand recommends swinging this tool with a lefty and righty swing so you don't over-bulk one side over the other.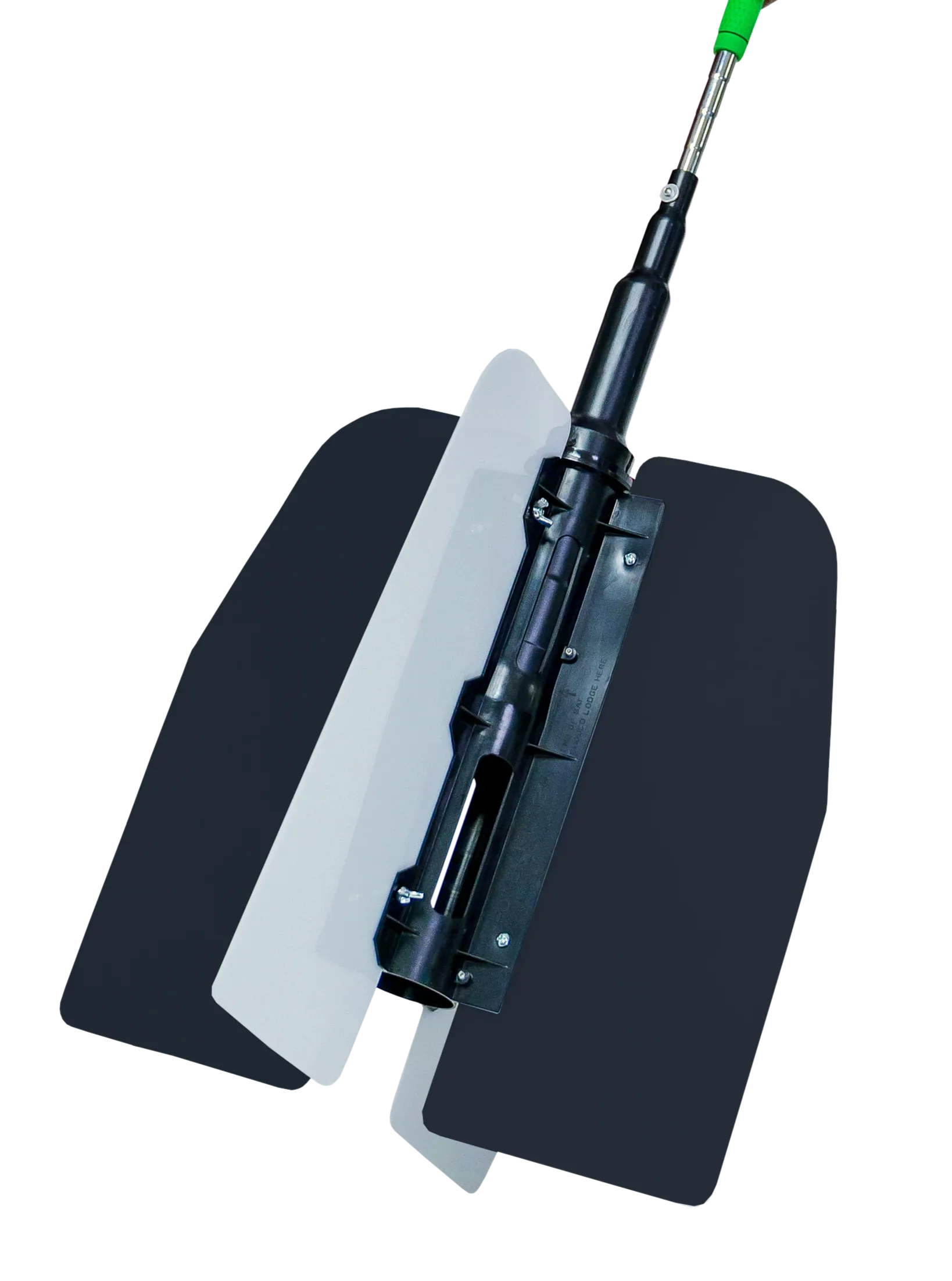 Power SwingFan
Now $99.99 (Was $129.99)
The Power SwingFan is one of the easiest and most effective products for increasing distance and control available anywhere because it produces maximum resistance at impact.
SHOP HERE
Chipping Trainers
The Chippo Discount Bundle
A portable chipping game you can take anywhere! Challenge your friends in your living room, on the beach, or at the tailgate. You can take your lob-shot practice wherever your heart desires.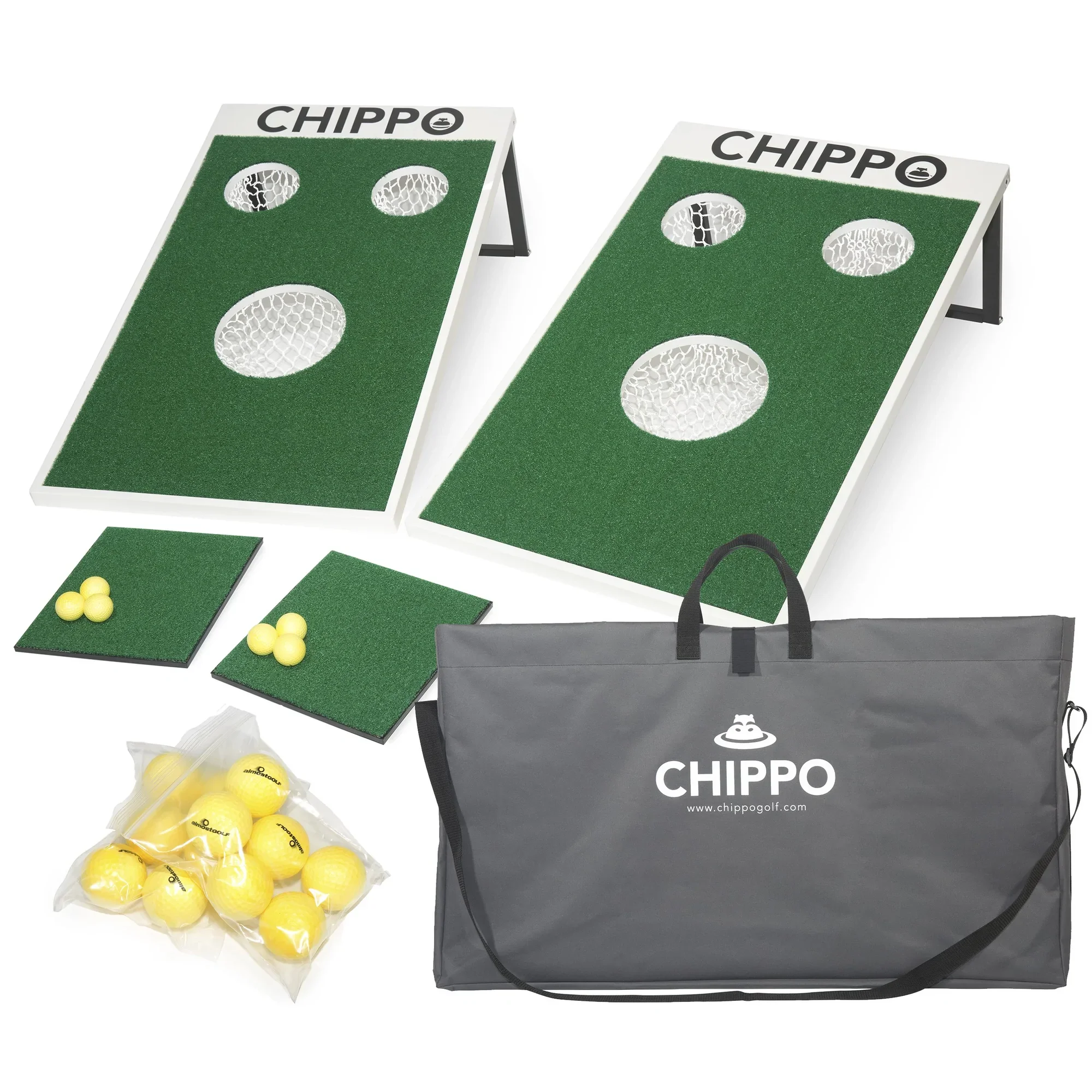 The Chippo Discount Bundle
Now $187.99 (Was $234.99)
The Glorious Lovechild of Golf and Cornhole. We're providing a DISCOUNT for purchasing all of this sweet, sweet goodness together at once.
SHOP HERE
Hazy Sticks Alignment Sticks
A perfect addition to anyone's bag. These are great for any age golfer at any skill level. Alignment sticks pop right into your bag, and can be used in myriad way. You can stick them into the ground, or you can use them on the ground to align your feet or putting line.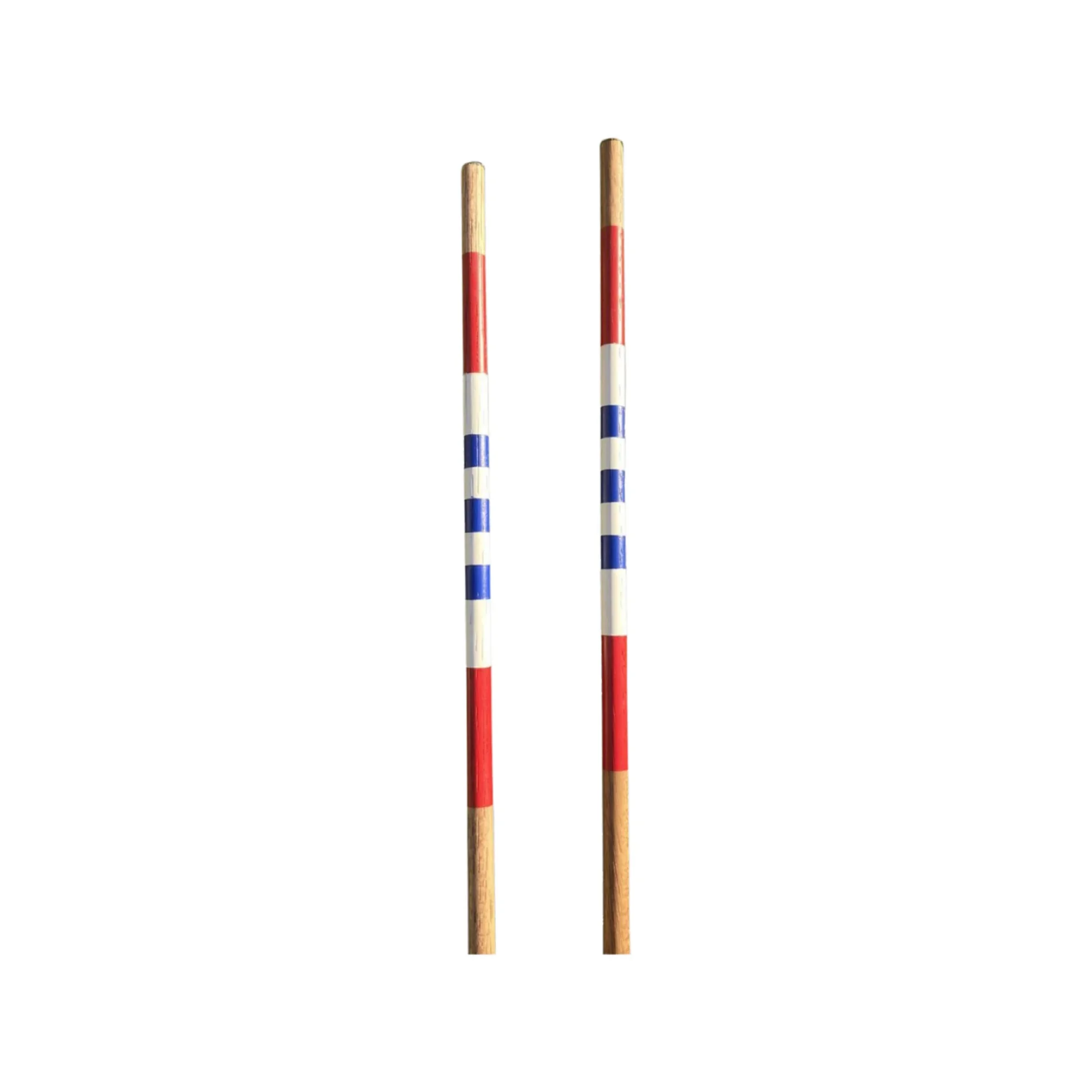 Hazy Sticks Alignment Sticks – "The Patriot"
Now $53.60 (Was $67)
The Alignment Sticks are 100% genuine hickory wood with nickel end caps. These are used as guides to align your body and shot while training.
SHOP HERE
Read the full article here