It's official: Hockey players are the toughest athletes on the planet.
It's not uncommon for players to take the ice missing teeth, but it's rare to see them doing their own dental work like the New York Islanders' Brock Nelson did Monday night. 
After taking a stick to the face, Nelson fell to the ice and skated to the bench.
Apparently, his tooth became loose. So, he yanked it out and handed it to a trainer.
Nelson didn't miss a shift. However, the Islanders were unable to pull out a victory over the Toronto Maple Leafs.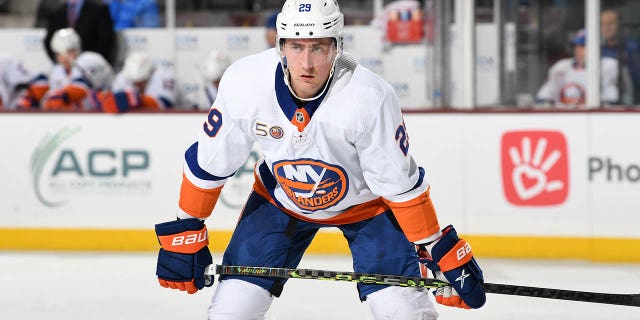 The Leafs won, 5-2, to improve to 29-11-8, while New York is now 23-21-5, just on the outside of a playoff spot.
Read the full article here