The Tampa Bay Buccaneers had an especially uncharacteristic season for a team just two years removed from their Super Bowl LV victory, but for former head coach Bruce Arians, that had a lot to do with Tom Brady's issues both on and off the field. 
Arians, who serves as a senior advisor for the team since retiring as coach in 2021, said on "The Rich Eisen Show" Wednesday that there were a number of contributing factors that played into the Bucs' disappointing season that ended in a wild card loss to the Dallas Cowboys.  
He noted that one of the biggest issues the Bucs faced last season was injuries to "key leaders" on the field, including center Ryan Jensen and All-Pro linebacker Shaq Barrett. 
RAIDERS' DARREN WALLER CONVINCED TOM BRADY 'WAS A LOCK' TO SIGN WITH LAS VEGAS BACK IN 2020
However, he also said that Brady "wasn't himself," seemingly referencing the veteran quarterback's high profile divorce from Brazilian model Gisele Bündchen. 
"Tom wasn't himself, you know, with all the things that were going on. And I got to give him all the credit in the world for battling through what he went through last year for his teammates. I think the world of him, but it wasn't the real Tom Brady out there."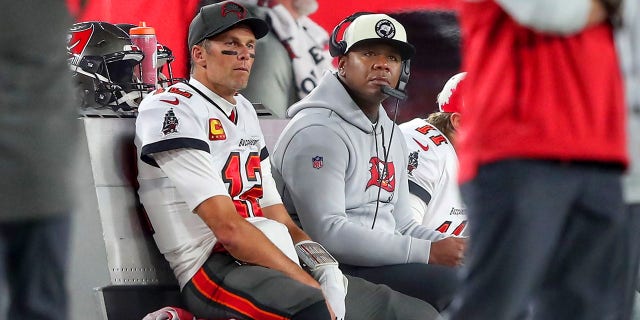 Brady and Bündchen announced their divorce in October after 13 years of marriage. 
"We arrived at this decision amicably and with gratitude for the time we spent together. We are blessed with beautiful and wonderful children who will continue to be the center of our world in every way," Brady said in a statement at the time. 
Months later he announced his retirement from the NFL after 23 years for a second time.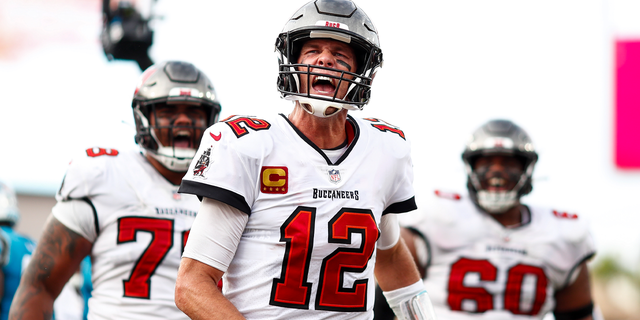 Arians said he does not believe that Brady will be making another quick exit from retirement like he did in 2022, adding that the future Hall of Famer has moved onto the "next chapter" in his life. 
"He'll be more than ready, he'll do a great job," Arians said of Brady's next endeavor into broadcasting.
Read the full article here