Although it might not always look like it, playing golf is a full-body exercise that works everything from your feet and legs, all the way to your shoulders, neck and back.
Now, whether you're gearing up for a round or just looking to reduce tension, these devices will help reduce muscle soreness after just one use. Hyperice offers a full array of recovery products to help you feel and perform your best.
If you're looking for a great deal this Memorial Day weekend, Fairway Jockey has a huge selection of Hyperice products ranging from portable wearables to full-leg recovery systems.
You can check out the full collection at FairwayJockey.com or keep scrolling.
Shop Hyperice products at Fairway Jockey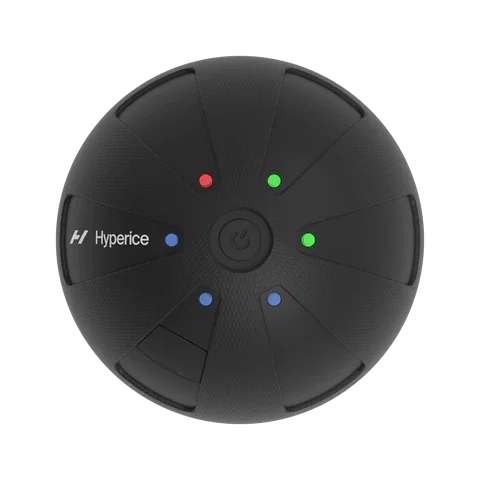 Hyperice Hypersphere Go
$99
The Hypersphere Go is a massage ball that fits into the palm of your hand. With three speeds of vibration—low, medium, and high—you can roll it over your muscles, wherever they need some loosening up
SHOP HERE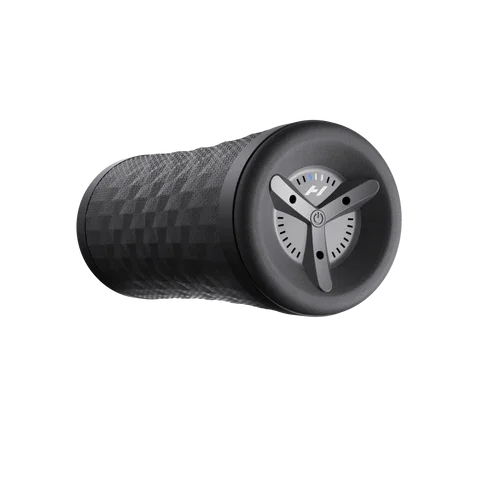 Hyperice Vyper 3
$199
The Vyper 3 energizes your muscles and gets you prepped for action. Massage away tension, loosen up, and feel better with 3 speeds of high-intensity vibration.
SHOP HERE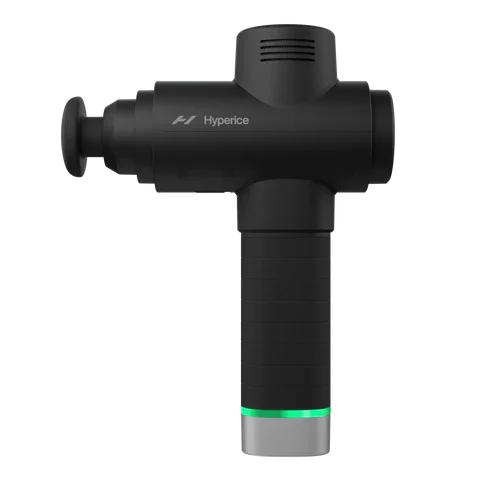 Hyperice Hypervolt 2 Pro
$329
The Hypervolt 2 Pro is our strongest percussion device, offering deep-penetrating relief to stiff muscles, so you can train harder and recover faster.
SHOP HERE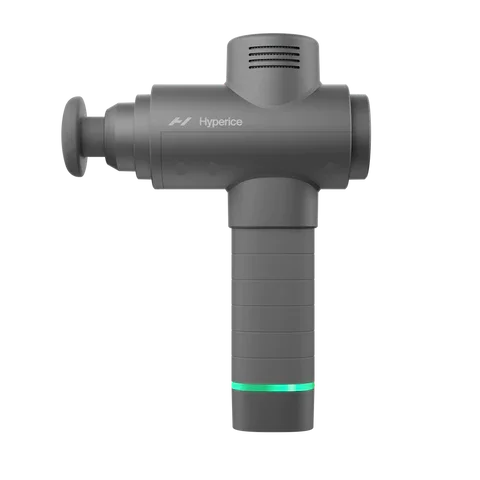 Hyperice Hypervolt 2
$199
The Hypervolt 2 has an improved ergonomic design, reduced weight, and three speeds of powerful percussion to help you get back to doing what you do, even better.
SHOP HERE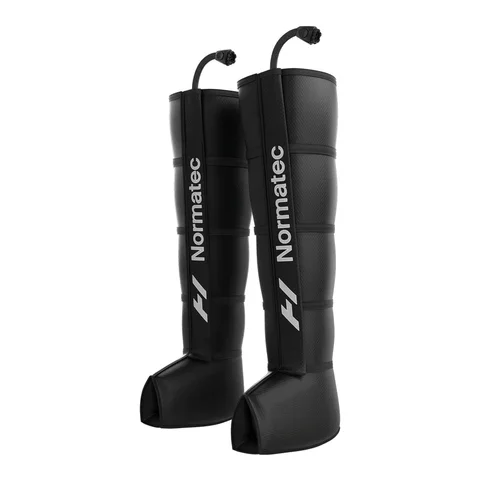 Hyperice Normatec 3 Leg Recovery System
$799
The Normatec 3 uses dynamic air compression to create a restorative massage that helps you feel refreshed faster. 7 levels of compression and our patented Pulse technology deliver precise treatment to 5 overlapping zones with ZoneBoost™ by using biomimicry to replicate the natural muscle pumps and one way valves of the legs.
SHOP HERE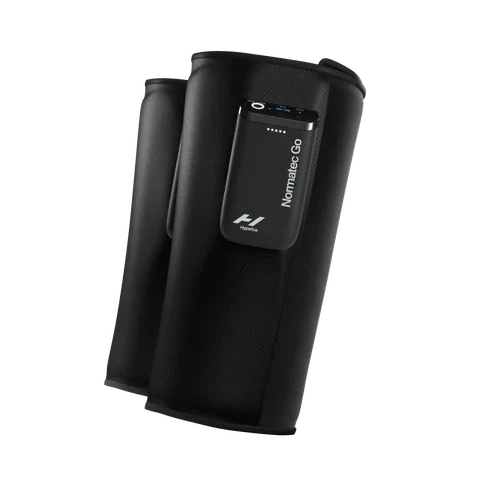 Hyperice Normatec Go
$399
Everything you love about the original Normatec now available in a fully portable and mobile system. These lightweight wearables are TSA approved and feature new intuitive user controls to help you keep moving. No hoses and no separate control unit – Normatec Go gives you a dynamic air compression massage while standing at your desk or relaxing at home and beyond
SHOP HERE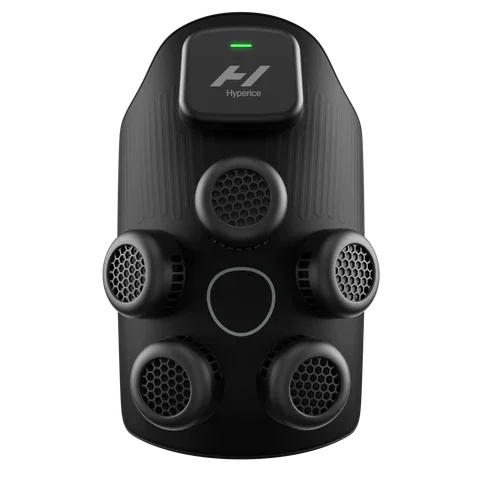 Hyperice X
$399
Hyperice X gives you contrast therapy treatment on demand, holding at a consistent temperature for as long as you need it, or automatically switching between hot and cold on a set program, all nearly instantly and magically without wires.
SHOP HERE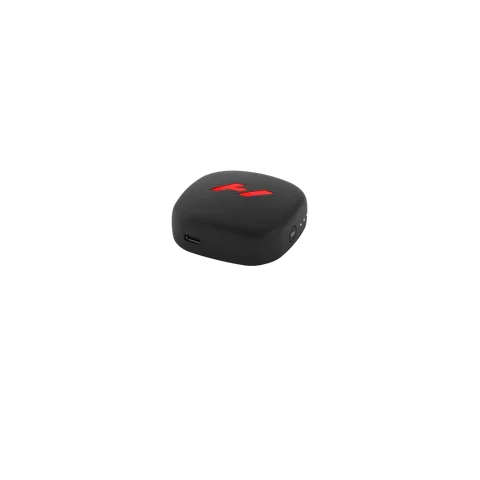 Hyperice Venom Go
$129
The Venom Go by Hyperice is a revolutionary heat + vibration wearable with unmatched versatility and customization. Choose from 9 combinations of heat and vibration to soothe sore muscles in an instant. Place the Venom Go wherever your body needs it most and remove with ease.
SHOP HERE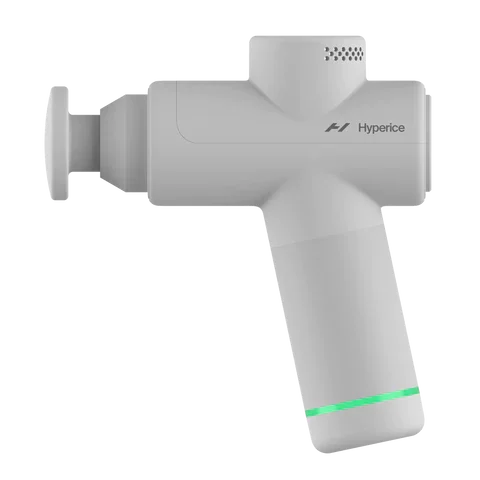 Hyperice Hypervolt Go 2
$129
The ultimate portable and mini massage gun. Lightweight, versatile, and sleekly designed, it offers relief on-the-go – massaging away stress and tension, loosening muscle knots, and targeting fatigue. It's more than just an ordinary massage gun – it's designed for go-getters like you to help you do what you love, more.
SHOP HERE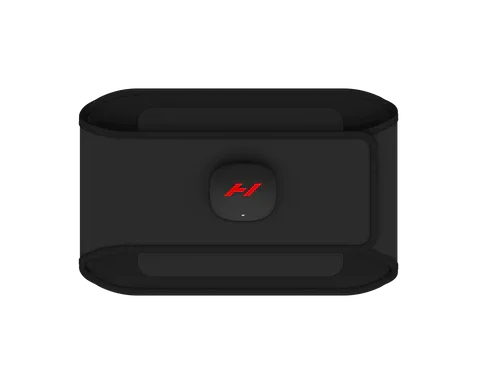 Hyperice Venom 2 Back
$249
The Venom 2 Back by Hyperice is the most advanced heat and massage wrap on the market. Designed with HyperHeat™ technology for consistent, even heating, the Venom 2 Back heats up 6x faster than a standard heating pad providing instant, soothing relief to sore muscles.
SHOP HERE
Read the full article here